Work with diverse projects and domains
Human Capital
A Lifetime Experience is the way we do things. During your journey with us, we will always work to contribute to your fulfilment, wellbeing and growth.
Join the experience
Working at Montbleu
-Develop your technological expertise
-Engineering the digital revolution
OUR BELIEF
Happy people make successful companies.
Our company keeps growing and so will you – That's why we work on your very own career plan and strive to offer you many professional and personal benefits .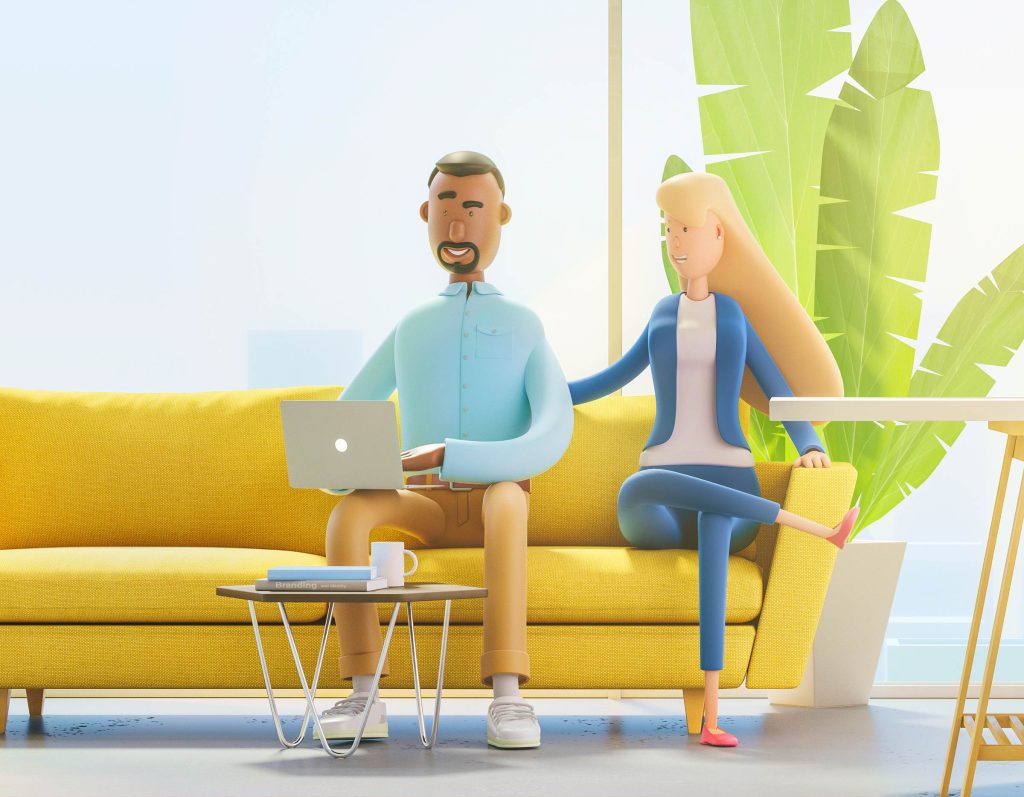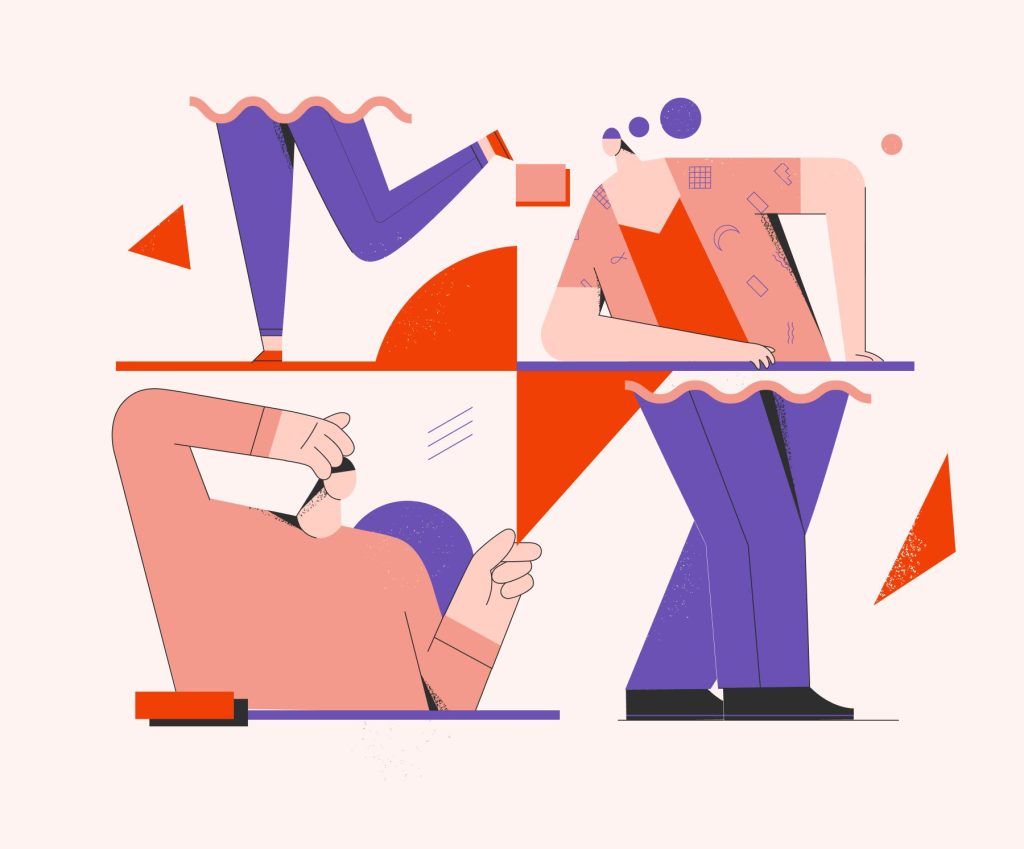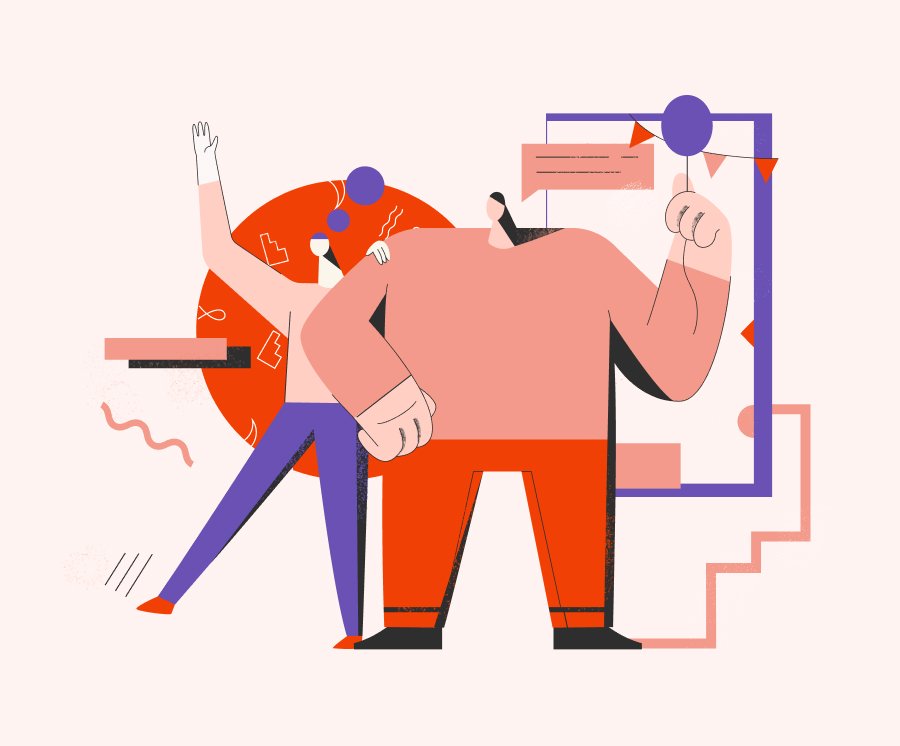 LET'S COLLABORATE
Ready to work with us?